Böme mixing valves:
quality made
in Italy.
Quality is an indispensable requirement. We strongly believe that the quality of our thermostatic products is the result of the meticolous care given to details: that is why each single item is meticulously treated, right from design.
MADE IN ITALY
All the above combined with the use of avant-garde technologies, make us proud to be an integrating part of the "Made in Italy" acknowledged all over the world.
Constant control of valves and components
All our products undergo scrupulous quality control both within our plants, where every single part is tested on appropriate devices, and at our international certification bodies. This makes every single item of our production a unique piece. The certifications granted to our thermostatic mixers prove it.

The continuous top quality levels and the meticolous attention given to the production phases enhance the reliability of the product, characterised by mechanical precision and unexceptionable performances.
Accuracy and refinement of Böme's finishes rank our products way above the average.
Thanks to their special features and the quality of the materials used, our valves comply with all major international standards. Böme can boast quality certifications in all continents. From USA to Australia, our range of thermostatic mixers have obtained the most important certifications.
See all
Explore our certifications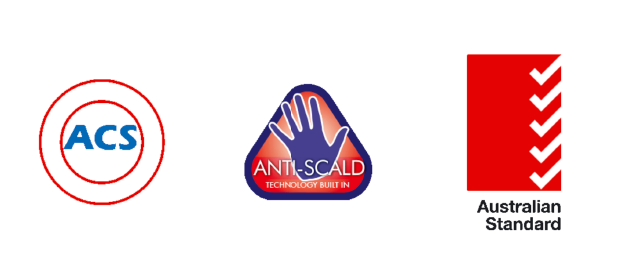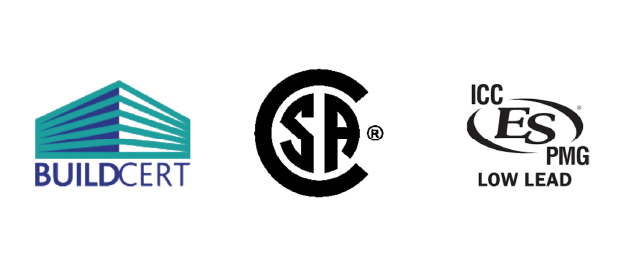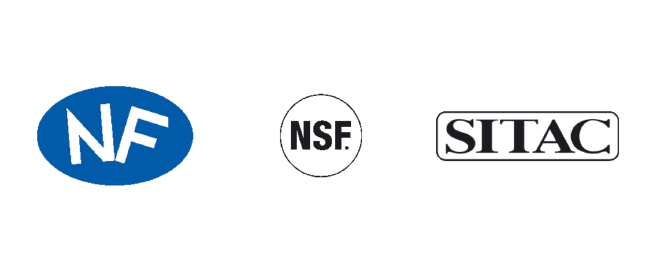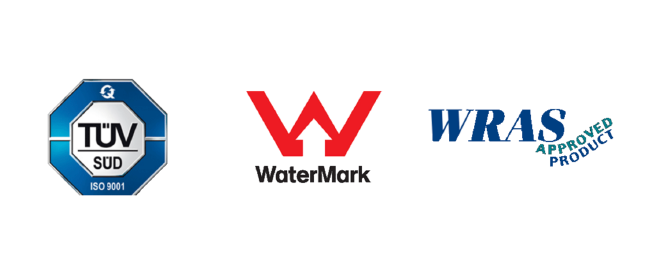 Explore our products